About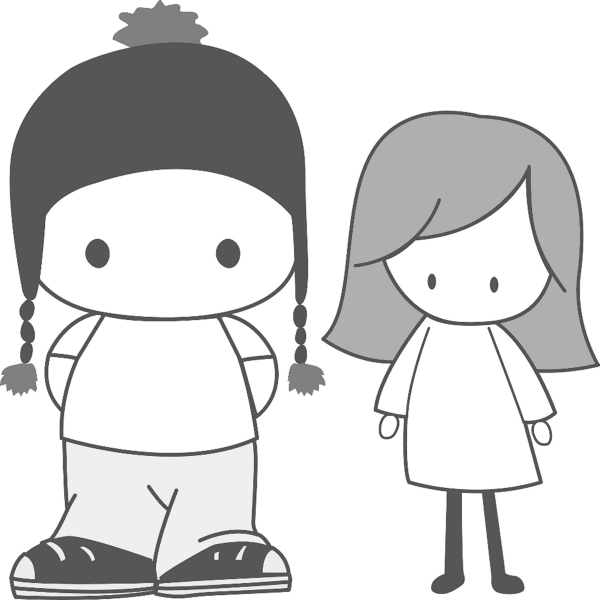 Fat Face & Me is a photoblog of amigurumi creations by Xuan Nguyen with photography by me, Kham Tran. Amigurumi is the Japanese art of crocheting or knitting small stuffed toys like animals, monsters and other creatures.
Xuan discovered and fell in love with the art of amigurumi in 2010 and has since made numerous creations, initially by knitting and then moving to crocheting shortly after. She had only ever shared photos of her work on Facebook which led me to come up with the idea of creating a blog to share them with the rest of the world. In early 2012, Fat Face & Me came to life.
The origins of the 'Fat Face & Me' name
You're probably wondering where the name Fat Face & Me came from. Well, 'Fat Face' is what Xuan sometimes calls me when she wants to poke a bit of fun at my roundish face – in an endearing way of course. And the 'Me' part is, you guessed it, Xuan.