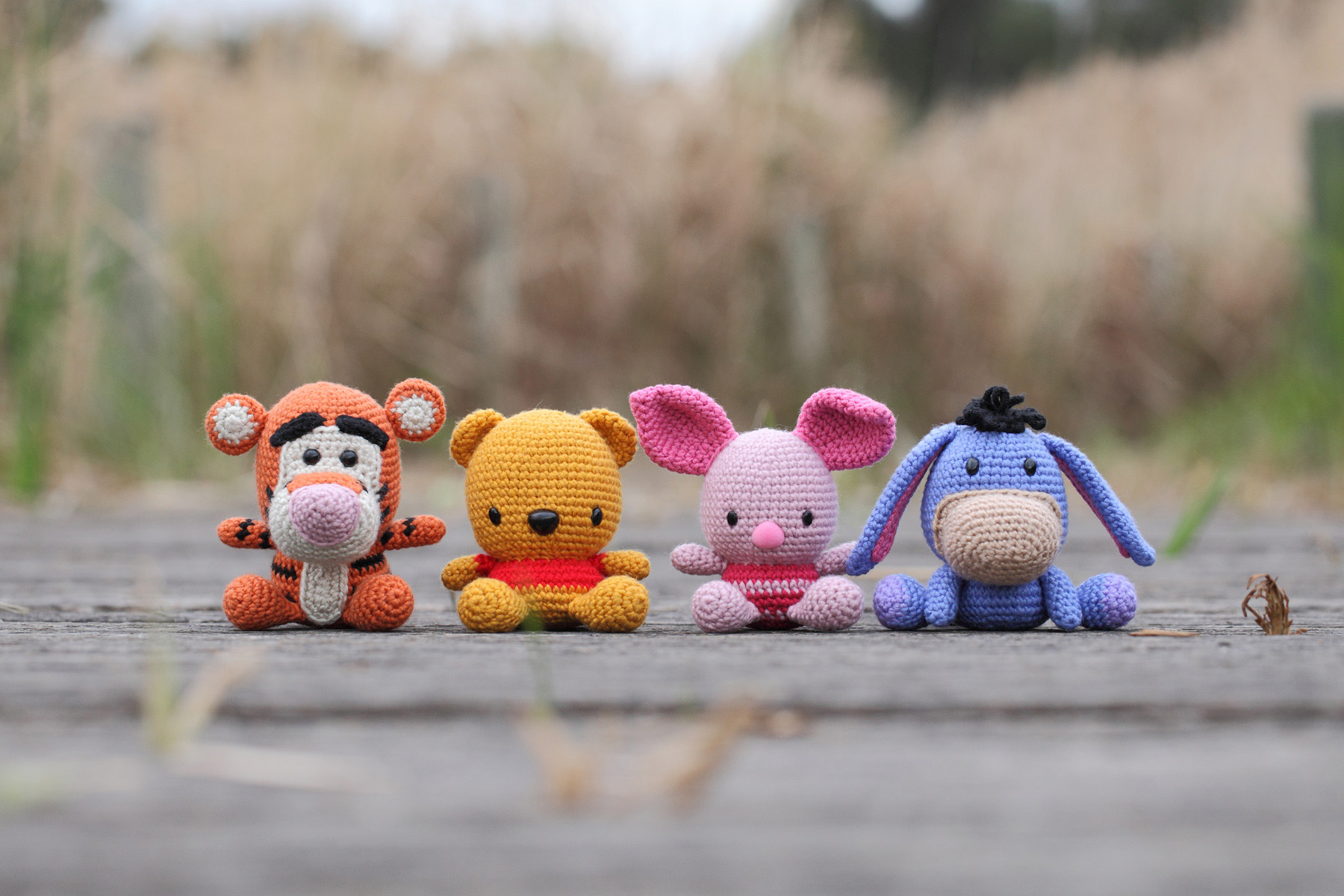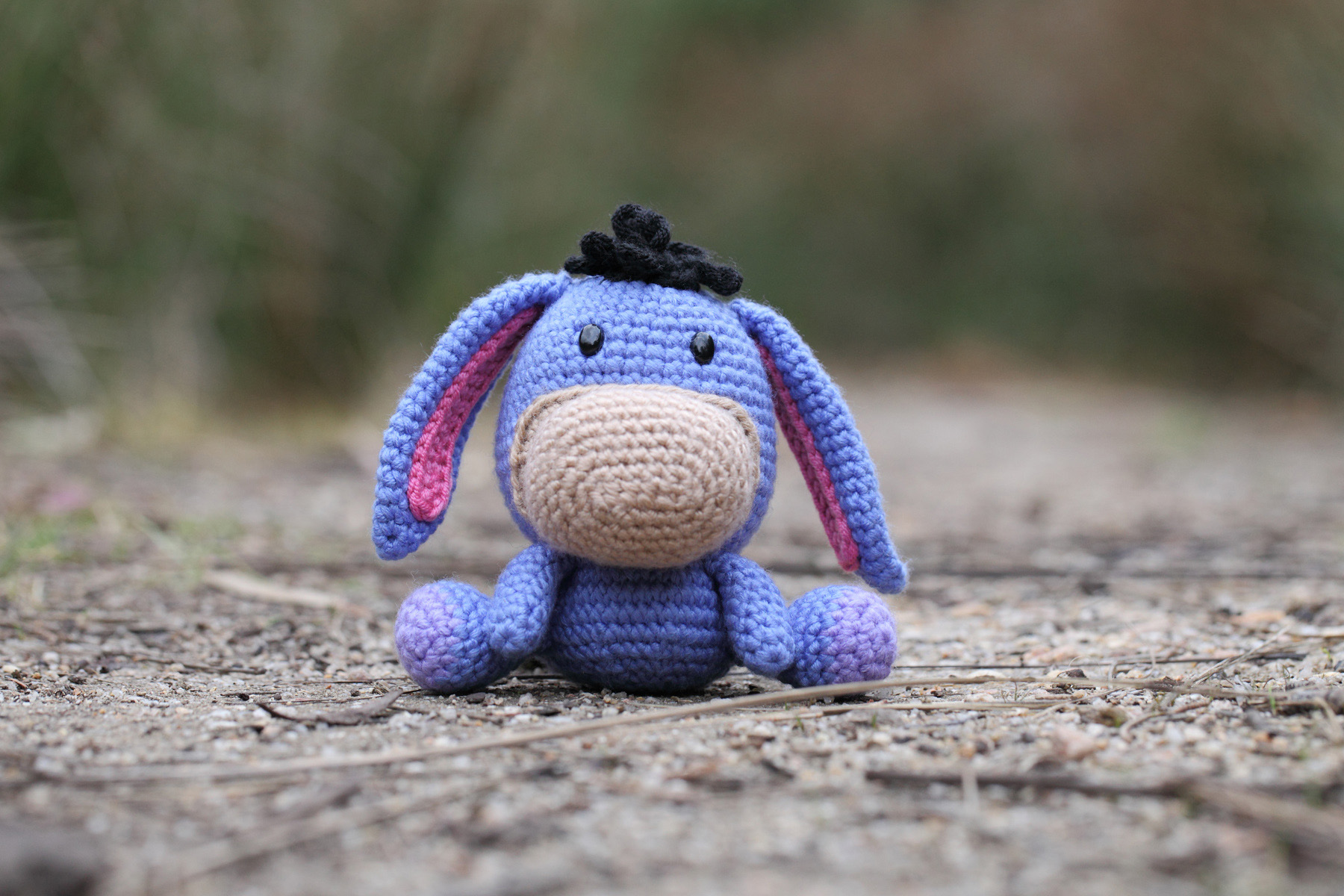 Xuan creates her own version of Winnie the Pooh's Eeyore with Fat Face Eeyore – the second Winnie the Pooh character after Pooh in her Fat Face and Friends collection.
Creator: Xuan Nguyen
Pattern: Xuan Nguyen
Update (25 January 2015): The Fat Face Eeyore pattern is now available in our Etsy Shop.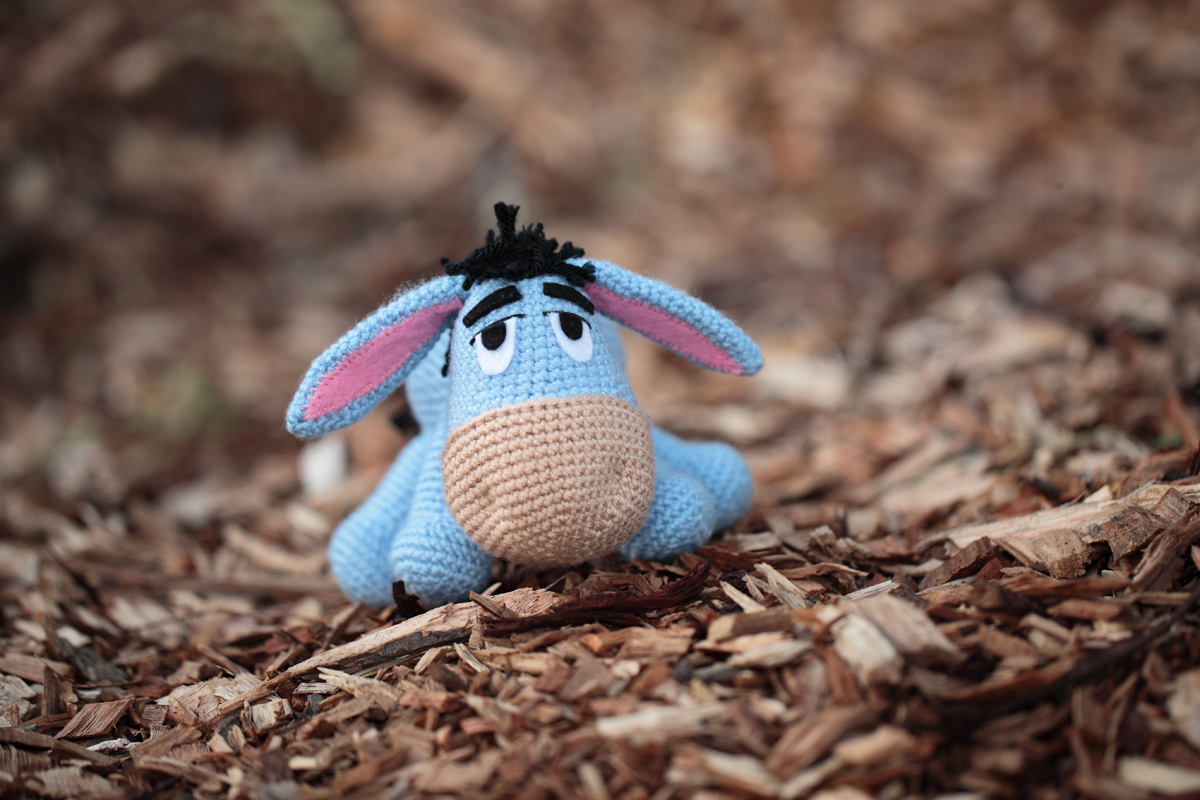 They haven't got brains, any of them, only grey fluff that's blown into their heads by mistake, and they don't think. – Eeyore
Xuan hopes to make the whole gang and so far she's created Winnie the Pooh, Piglet and Eeyore.
Creator: Xuan Nguyen
Pattern: Siempre Josefina