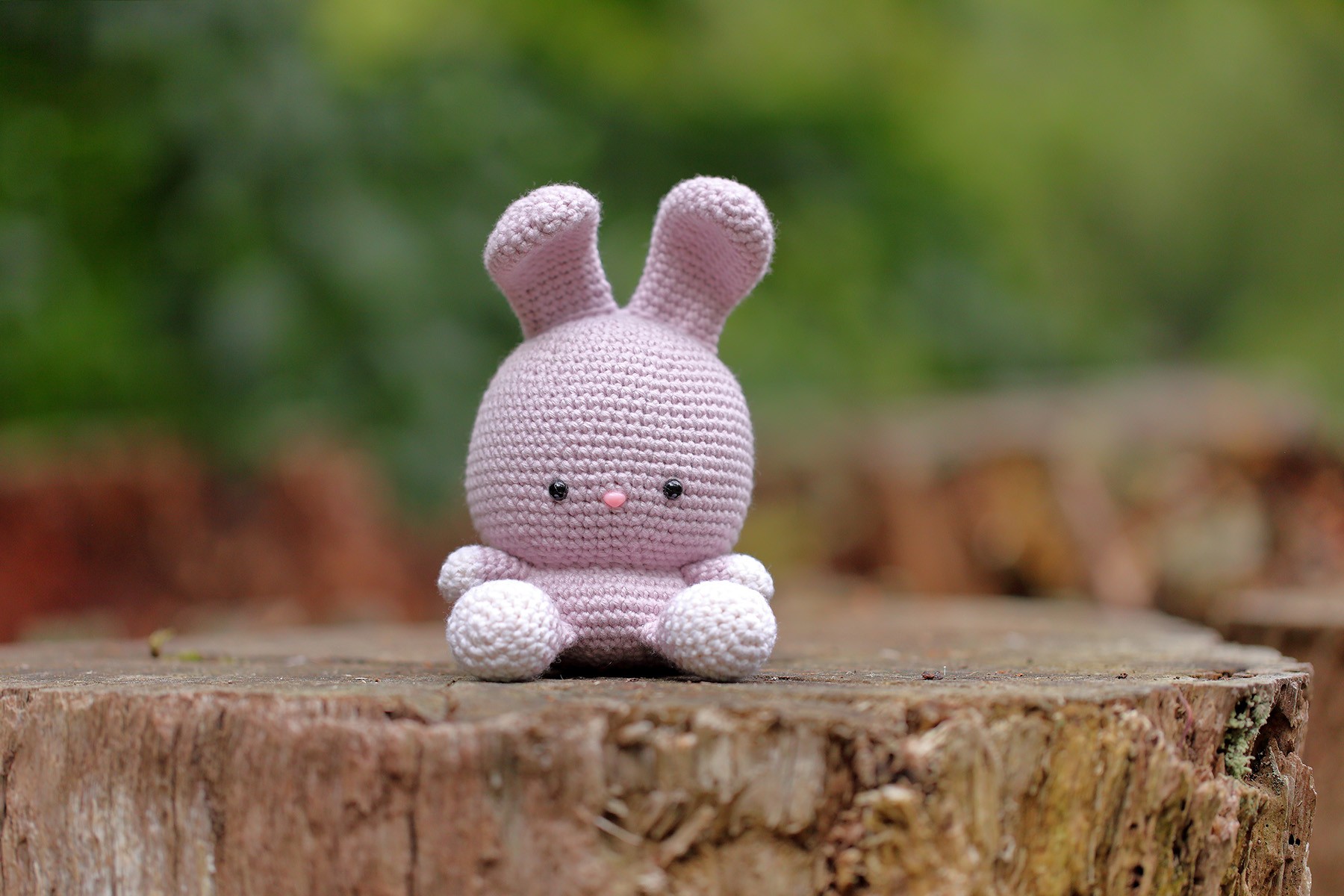 As Easter approaches we thought we'd share Ruby the Rabbit. The pattern for Ruby is available in our Etsy Shop so you can make your very own.
Creator: Xuan Nguyen
Pattern: Xuan Nguyen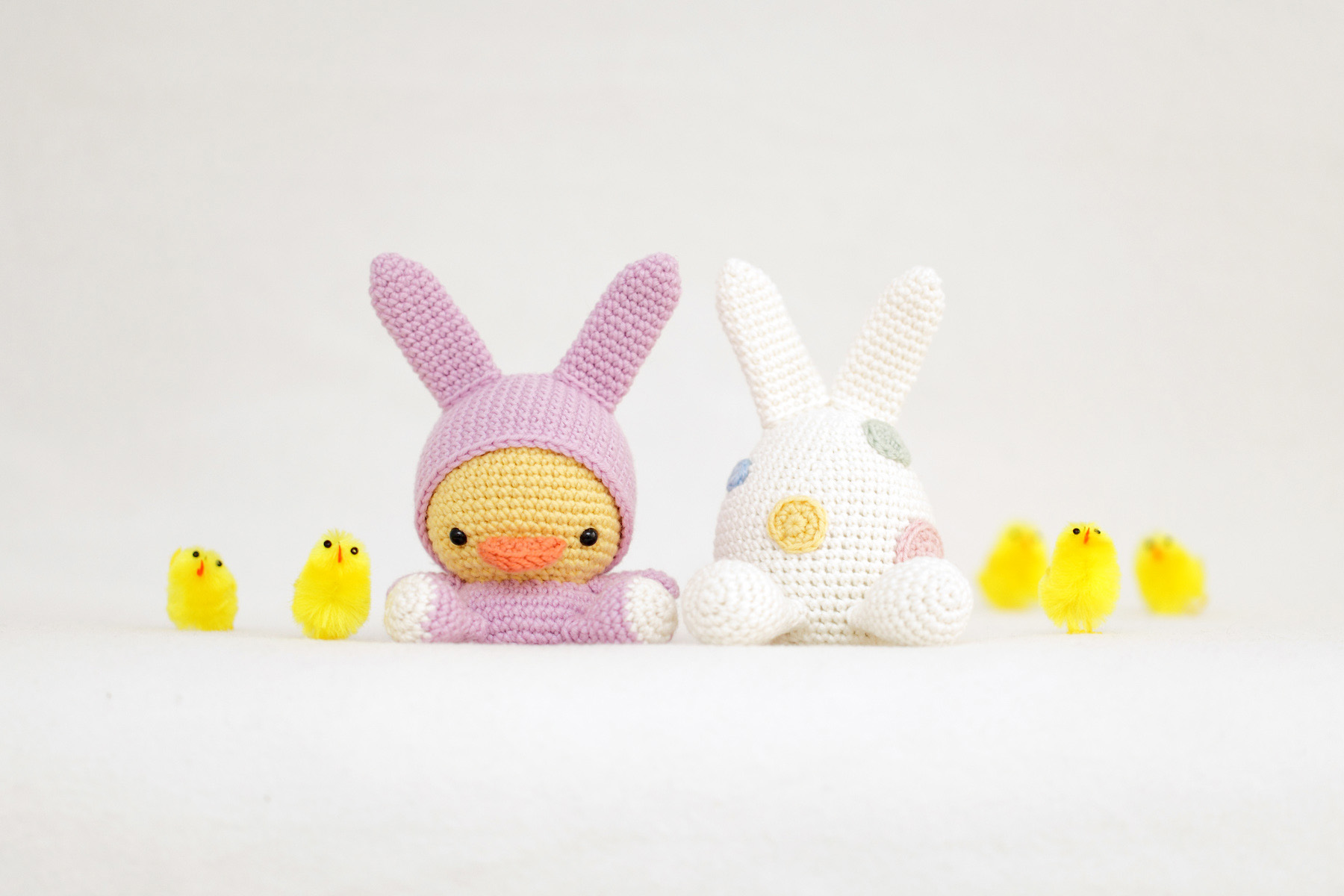 It's Easter time and Xuan has come up with the Easter Duckling dressed in a bunny suit. He's chillin' out with his buddy the Easter Egg. Happy Easter everyone!
Creator: Xuan Nguyen
Pattern: Xuan Nguyen