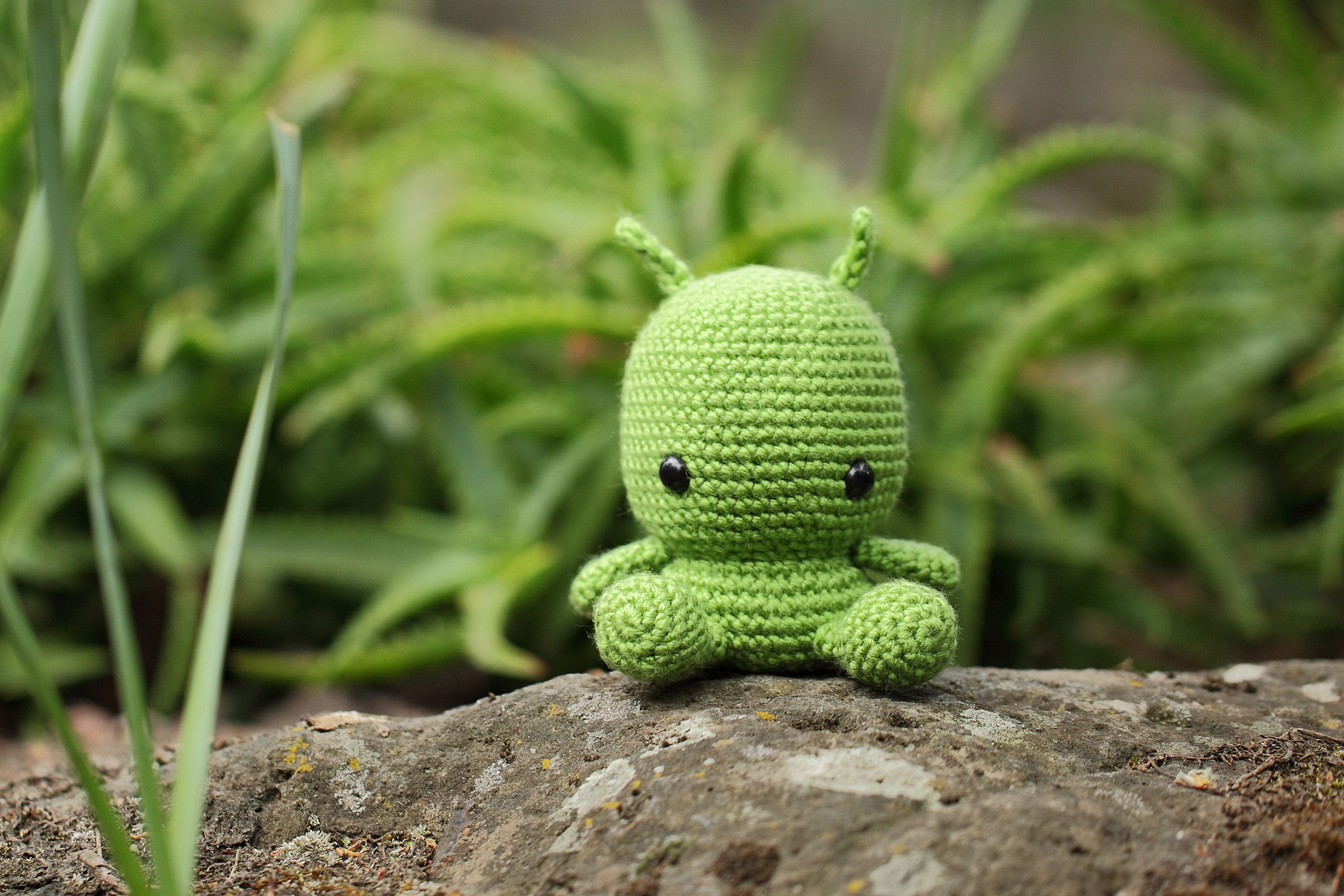 Andy the Android has got to be one of my favourite amigurumis. Now Xuan's given the little green robot the Fat Face treatment with Fat Face Andy.
Creator: Xuan Nguyen
Pattern: Xuan Nguyen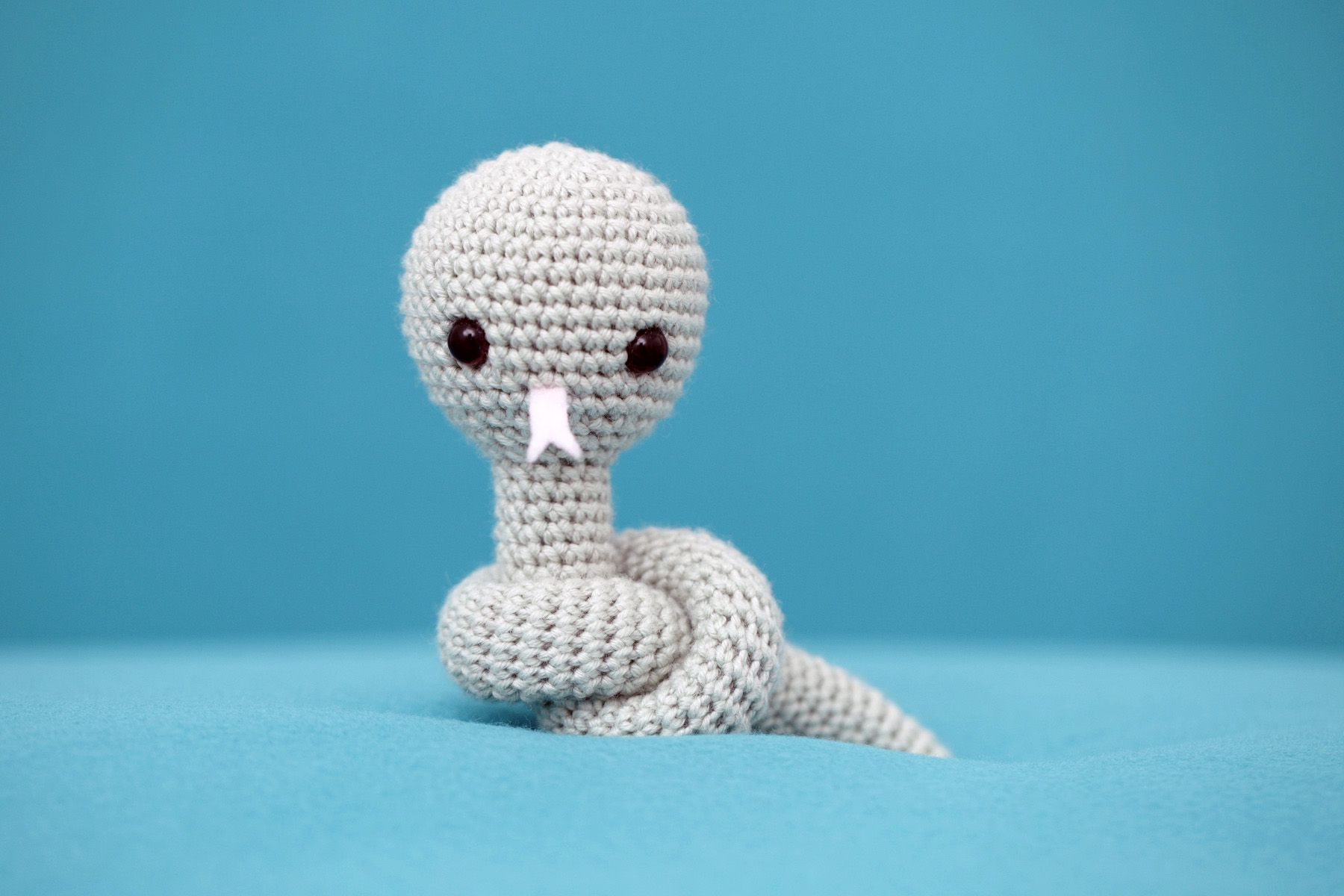 Happy Lunar New Year everyone! May the Year of the Snake be a joyous and prosperous one for you and your family.
Creator: Xuan Nguyen
Pattern: Xuan Nguyen