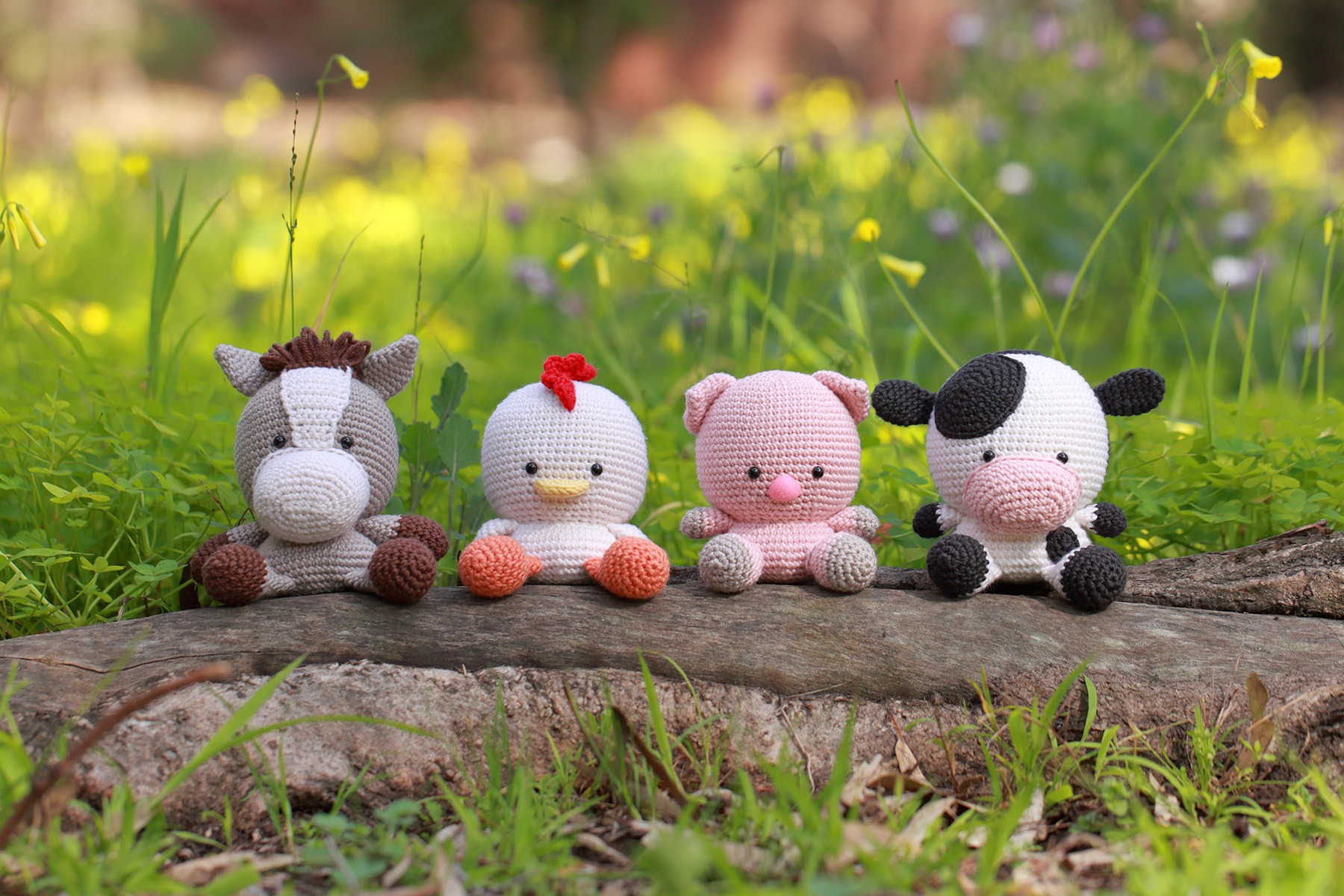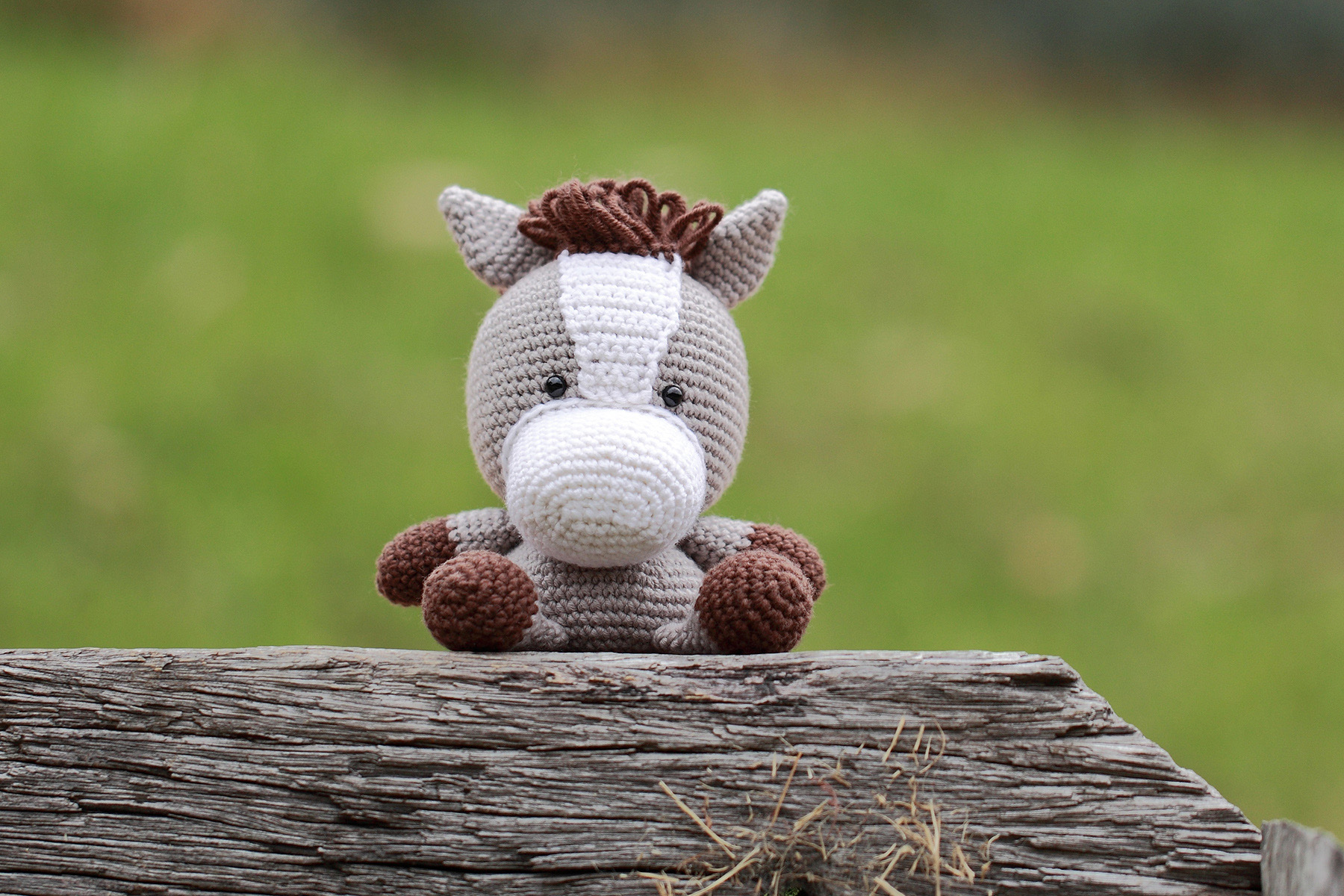 As many of you would be aware we are now in the Year of the Horse. In Chinese astrology, the Year of the Horse is considered a fortunate one that brings luck and good things to many.
Creator: Xuan Nguyen
Pattern: Xuan Nguyen
Update (4 February 2015): The Fat Face Horse pattern is now available for purchase through our Etsy Shop.