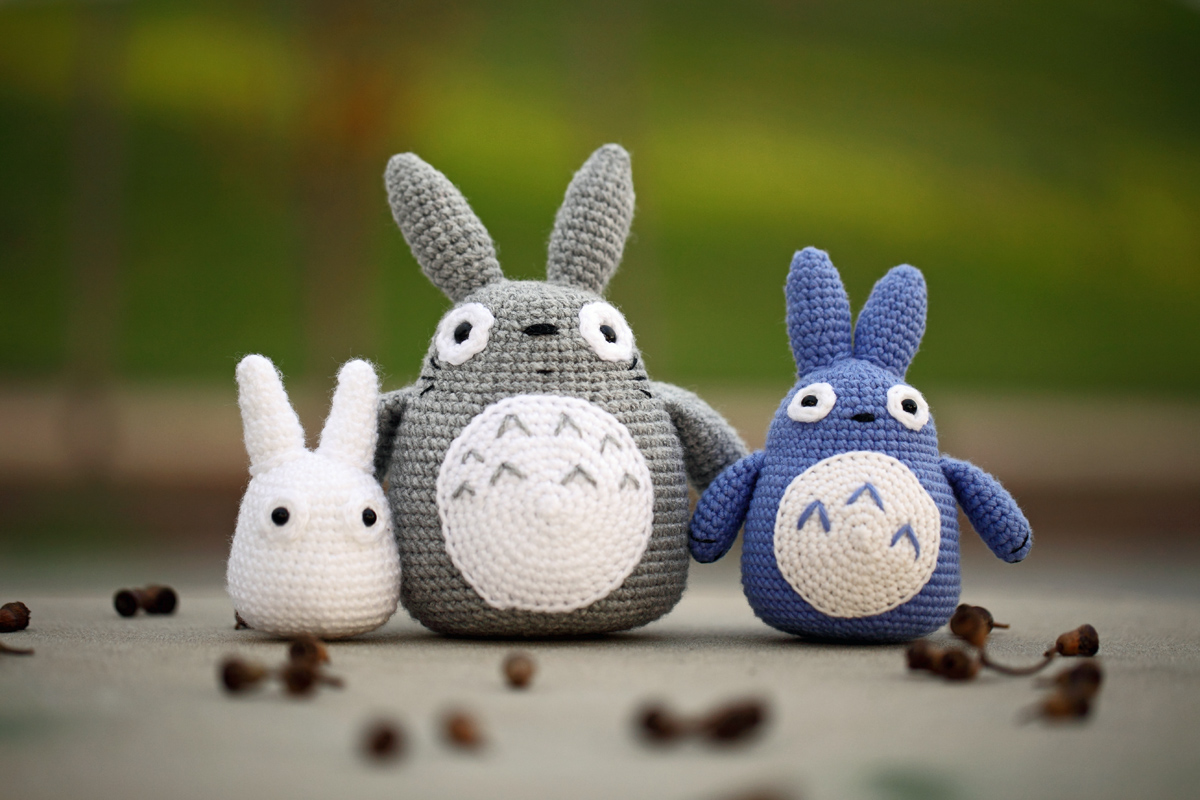 We received such a great response from Chu Totoro that Xuan decided to make all the Totoros. Here's Totoro (grey) and his fellow companions Chu Totoro (blue) and Chibi Totoro (white).
Creator: Xuan Nguyen
Pattern: Chu Totoro (blue) by Christen's Creations
Pattern: Totoro (grey) based on Christen's Chu Totoro pattern with some modifications
Pattern: Chibi Totoro (white) by Xuan Nguyen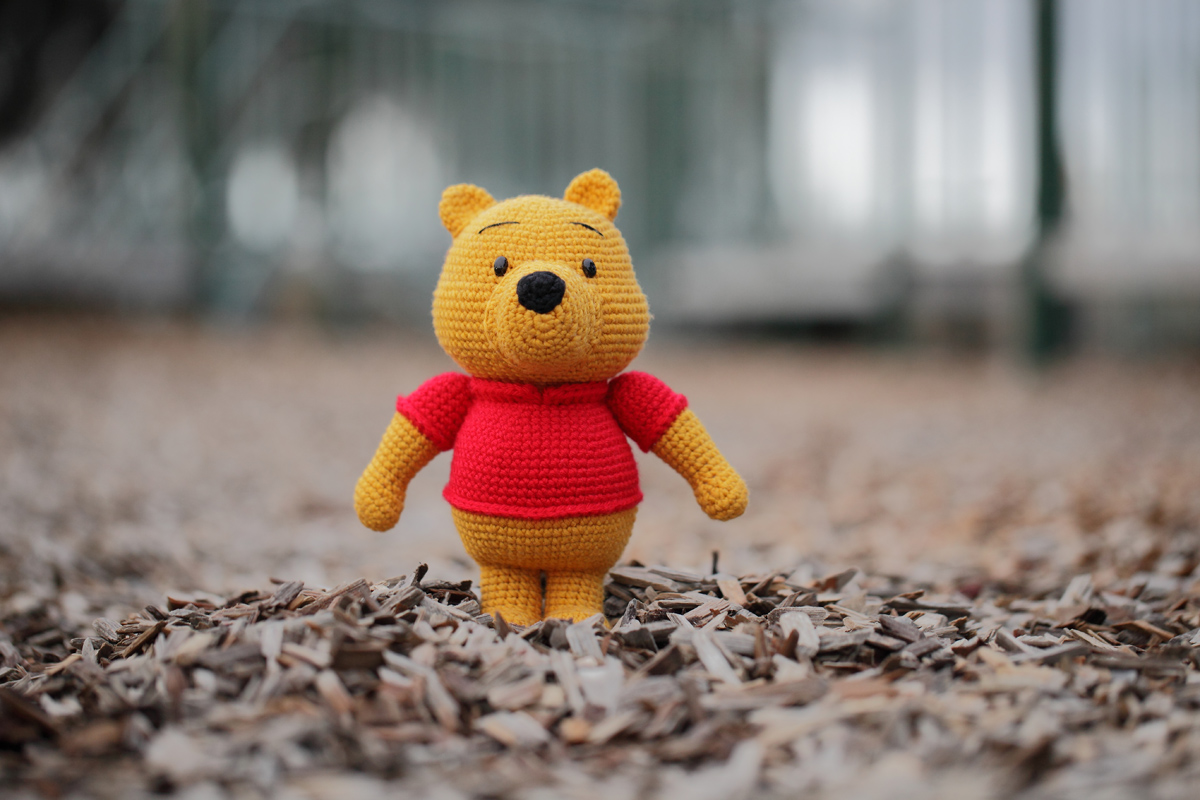 "It is more fun to talk with someone who doesn't use long, difficult words but rather short, easy words like 'What about lunch?'" – Winnie the Pooh
Xuan has also made Pooh Bear's friends Piglet and Eeyore.
Creator: Xuan Nguyen
Pattern: Xuan Nguyen