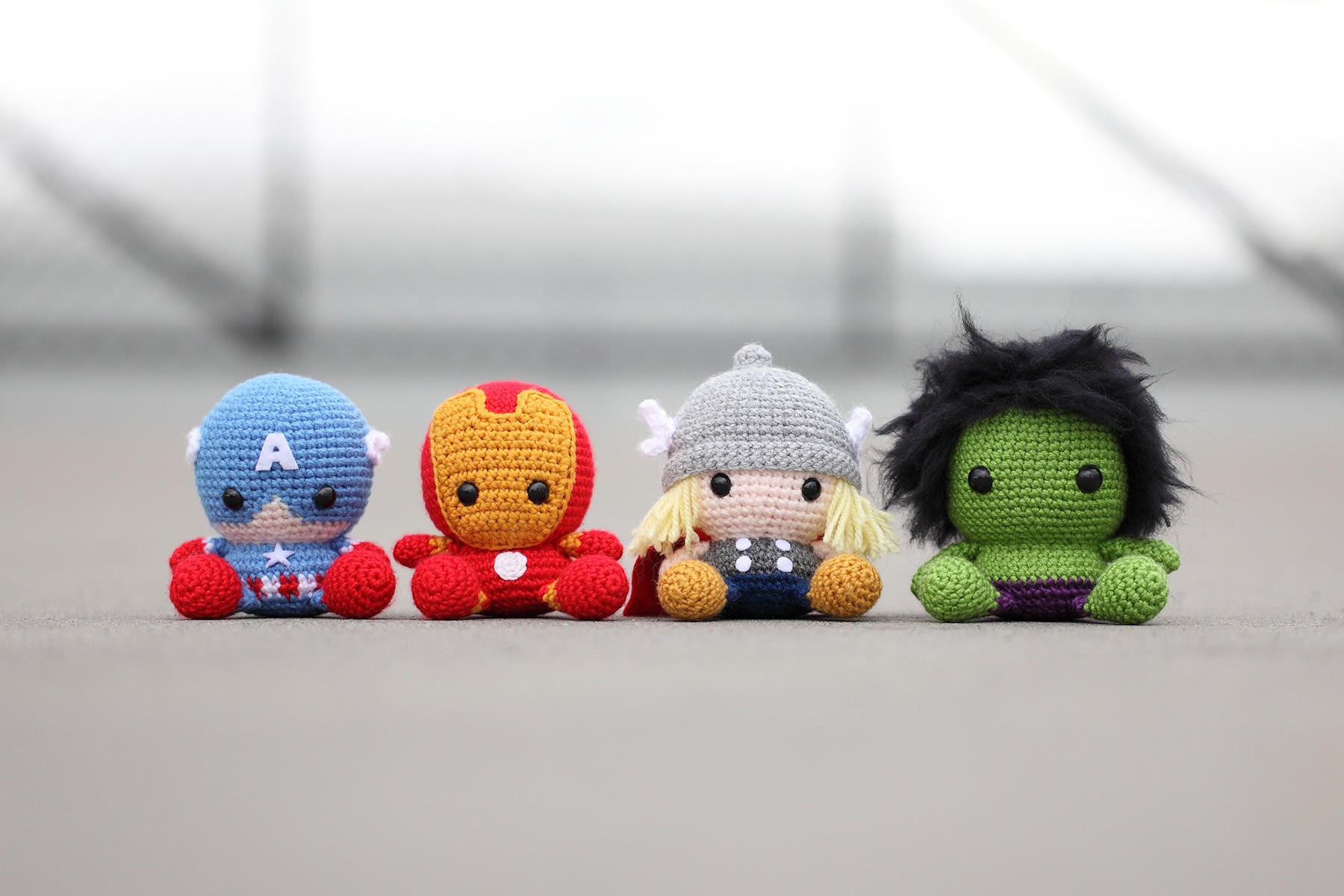 It's the Avengers Fat Face style – just in time for the recent release of the film, Avengers: Age of Ultron. From left to right it's Captain America, Ironman, Thor and the Hulk.
Note that these patterns are not available for sale.
Creator: Xuan Nguyen
Patterns: Xuan Nguyen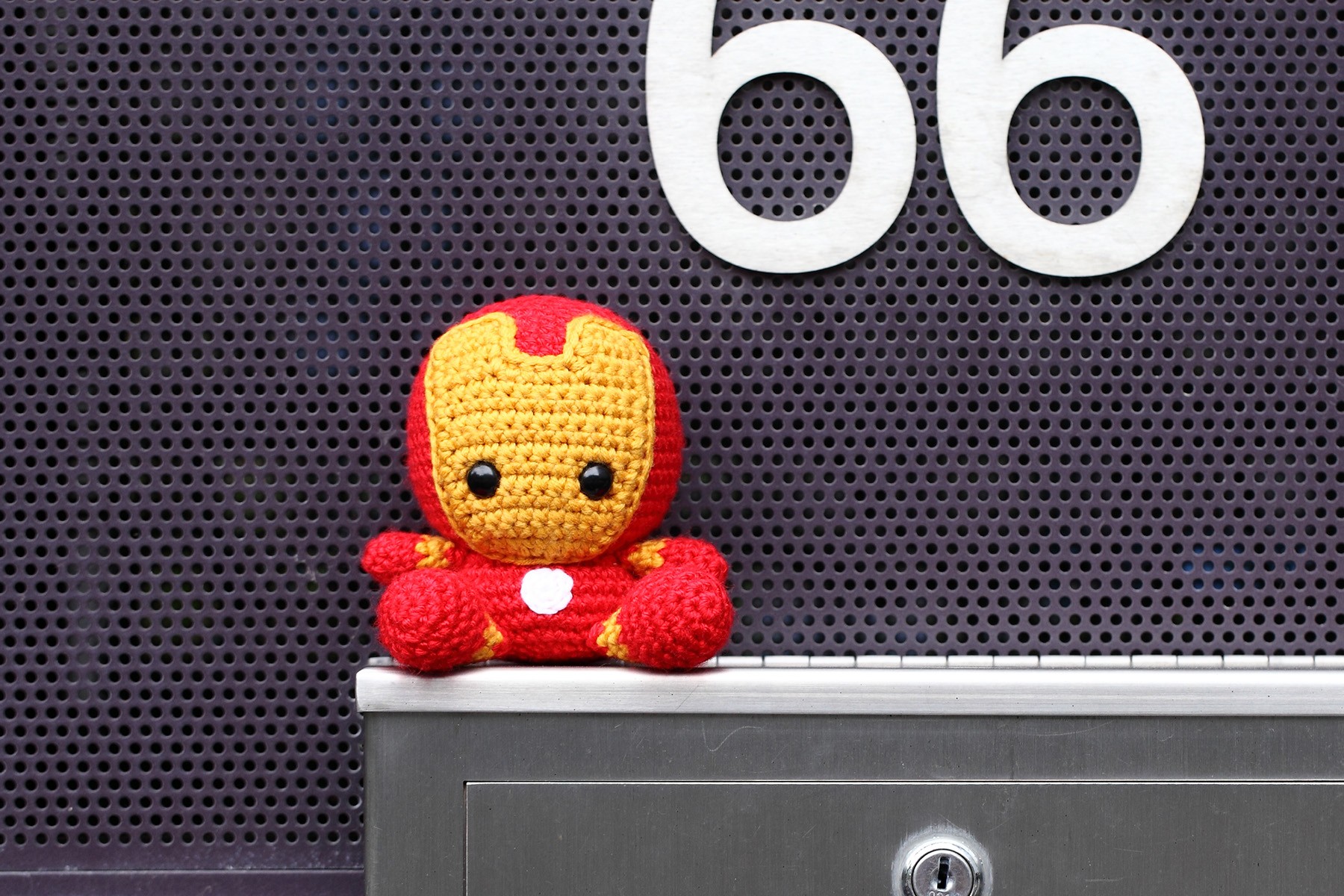 Tony Stark gets the Fat Face treatment to become Fat Face Ironman!
Creator: Xuan Nguyen
Pattern: Xuan Nguyen