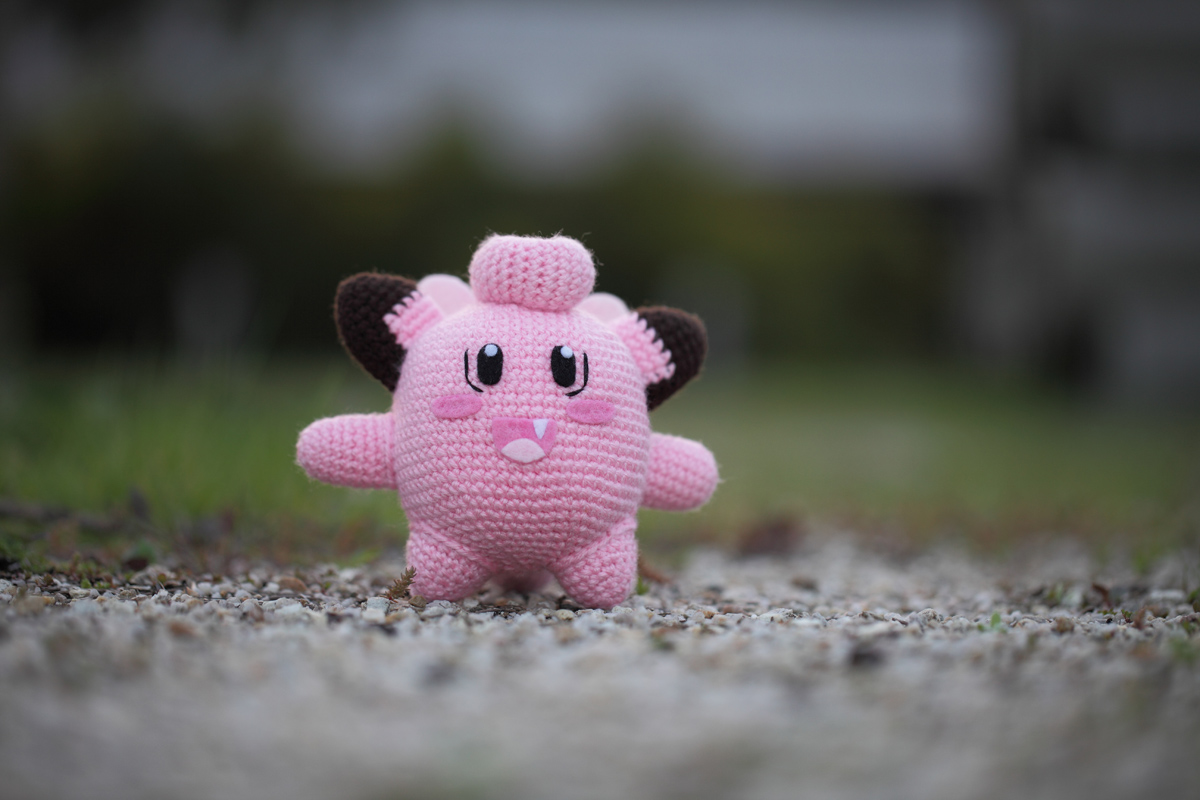 Pokemon fans out there will no doubt recognise this character, Clefairy, the pink Pokemon that evolves from Cleffa and then into Clefable. Xuan created her own pattern for Clefairy after struggling to find a one that she liked.
Creator: Xuan Nguyen
Pattern: Xuan Nguyen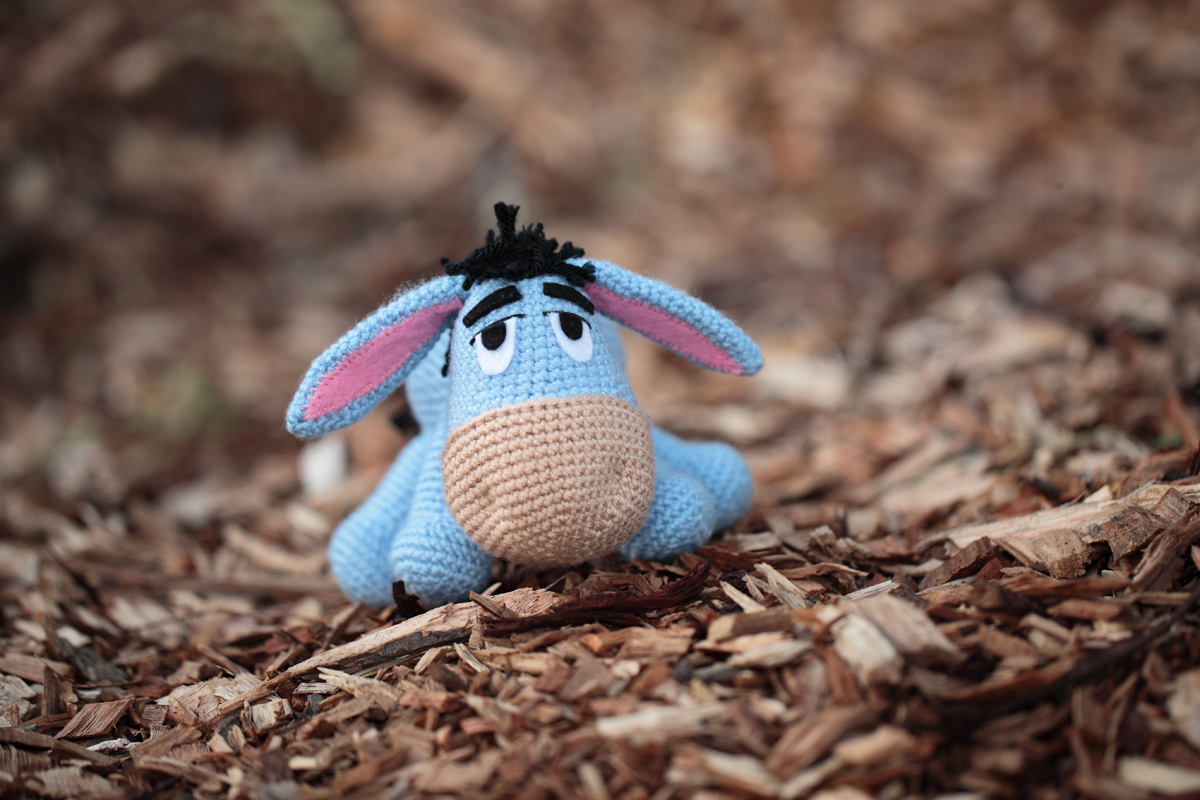 They haven't got brains, any of them, only grey fluff that's blown into their heads by mistake, and they don't think. – Eeyore
Xuan hopes to make the whole gang and so far she's created Winnie the Pooh, Piglet and Eeyore.
Creator: Xuan Nguyen
Pattern: Siempre Josefina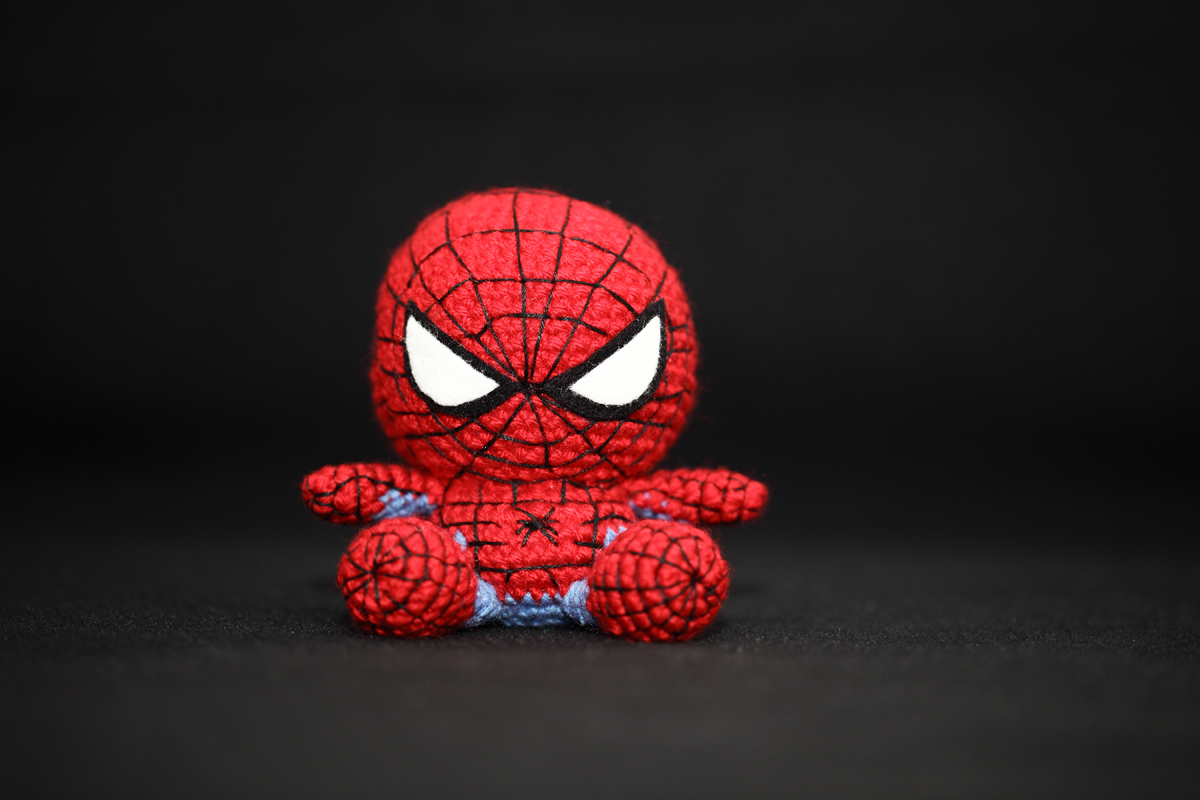 Spider-Man, Spider-Man, does whatever a spider can. Spins a web, any size, catches thieves just like flies. Look out! Here comes the Spider-Man.
Creator: Xuan Nguyen
Pattern: Xuan Nguyen