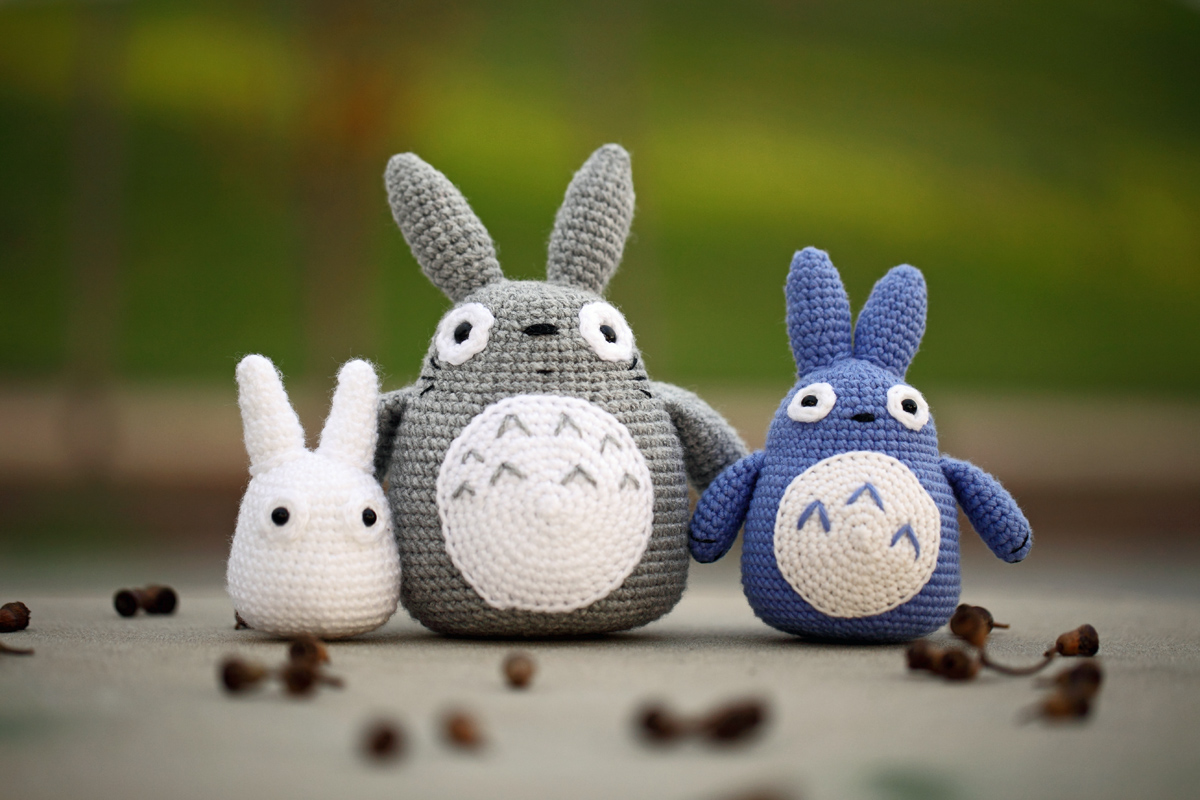 We received such a great response from Chu Totoro that Xuan decided to make all the Totoros. Here's Totoro (grey) and his fellow companions Chu Totoro (blue) and Chibi Totoro (white).
Creator: Xuan Nguyen
Pattern: Chu Totoro (blue) by Christen's Creations
Pattern: Totoro (grey) based on Christen's Chu Totoro pattern with some modifications
Pattern: Chibi Totoro (white) by Xuan Nguyen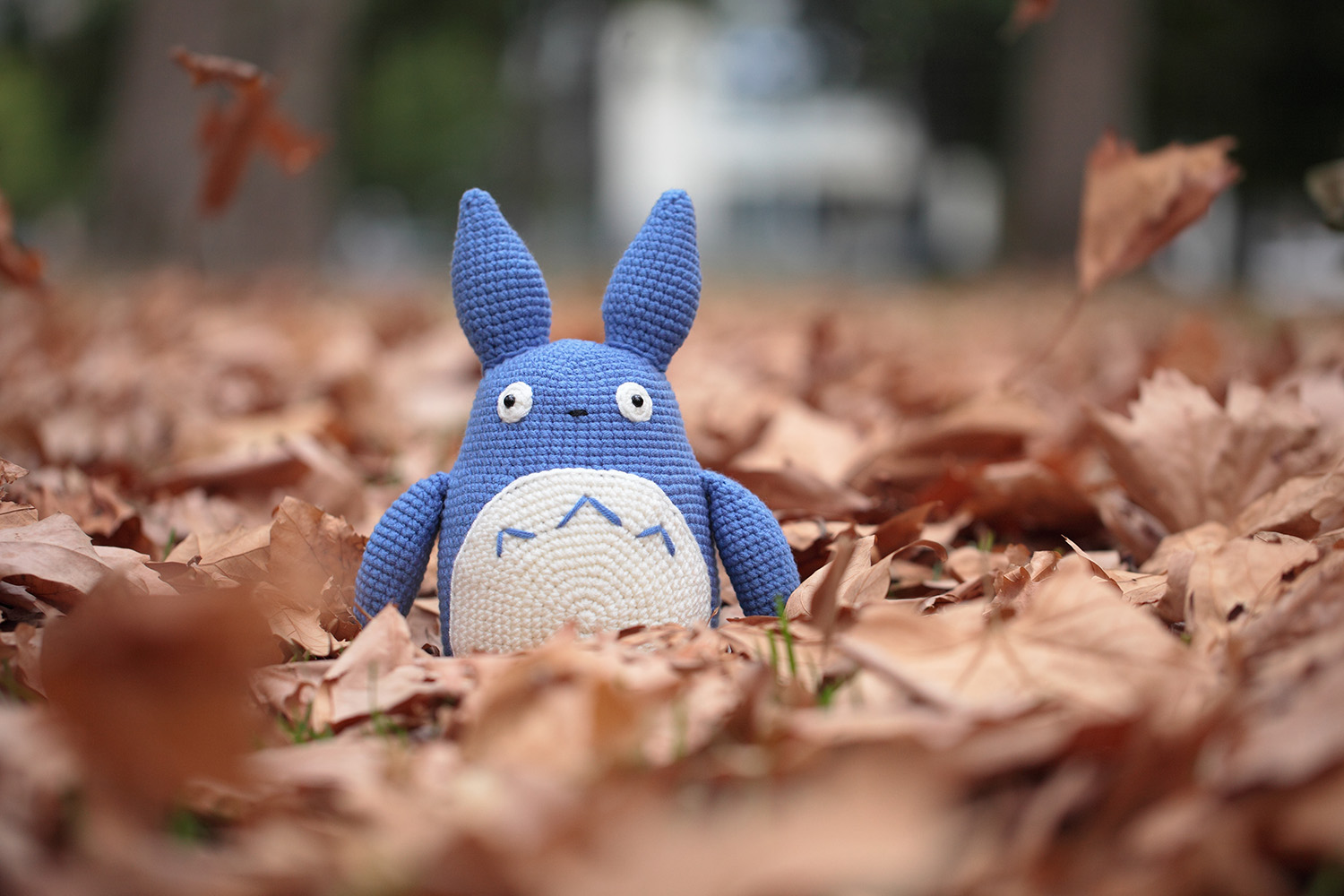 Chu Totoro is the blue Totoro character from the Japanese anime My Neighbor Totoro. Xuan made him after a request from her sister in-law. Hope she likes him.
Creator: Xuan Nguyen
Pattern: Lucy Ravenscar