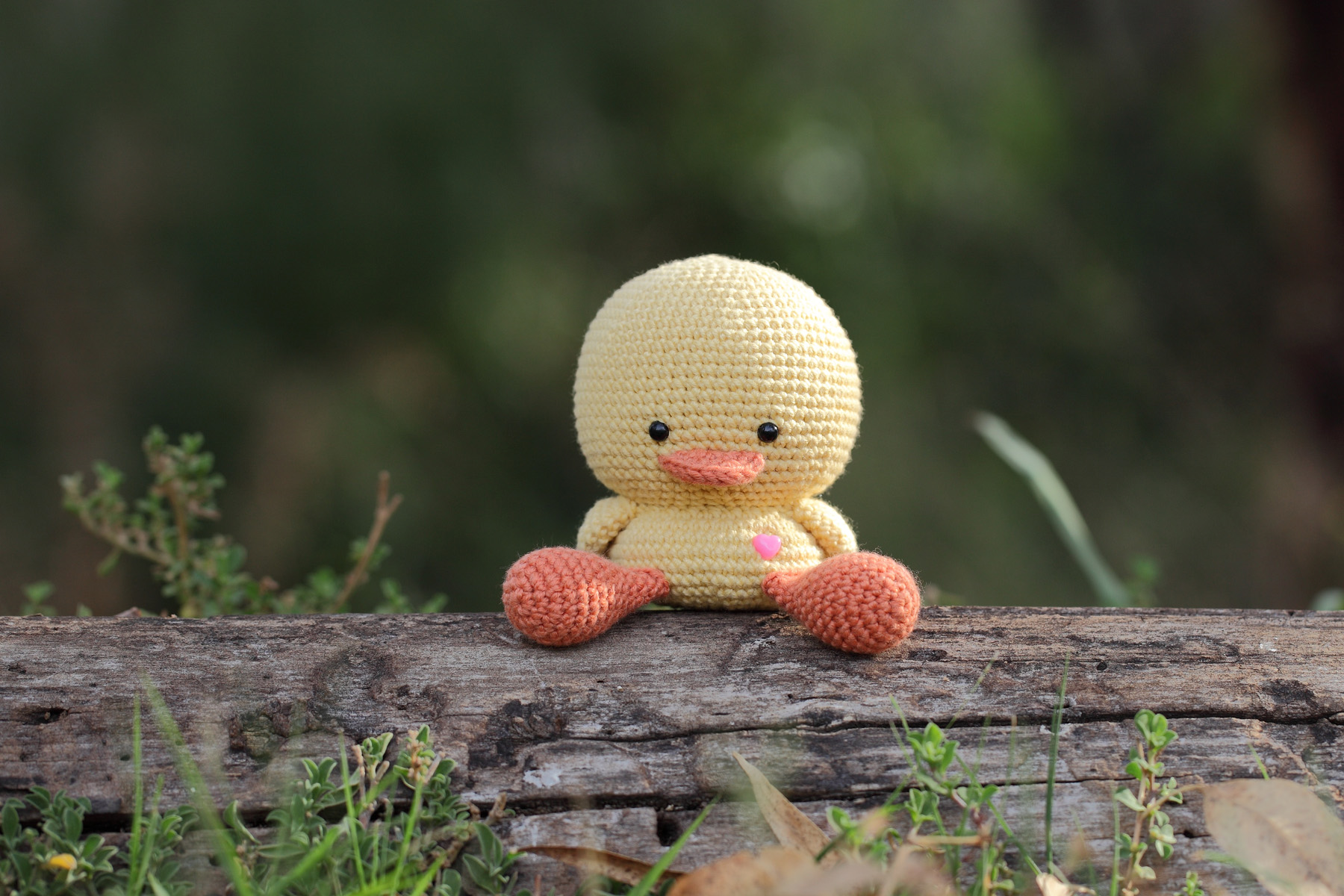 Henry the Duck
Quack quack quack, it's Henry the Duck. Our little feathered friend enjoys swimming in the local pond with his buddies as well as relaxing on his favourite log.
Creator: Xuan Nguyen
Pattern: Xuan Nguyen
Update (20 August 2013): The Henry the Duck pattern is now available for purchase through our Etsy Shop.