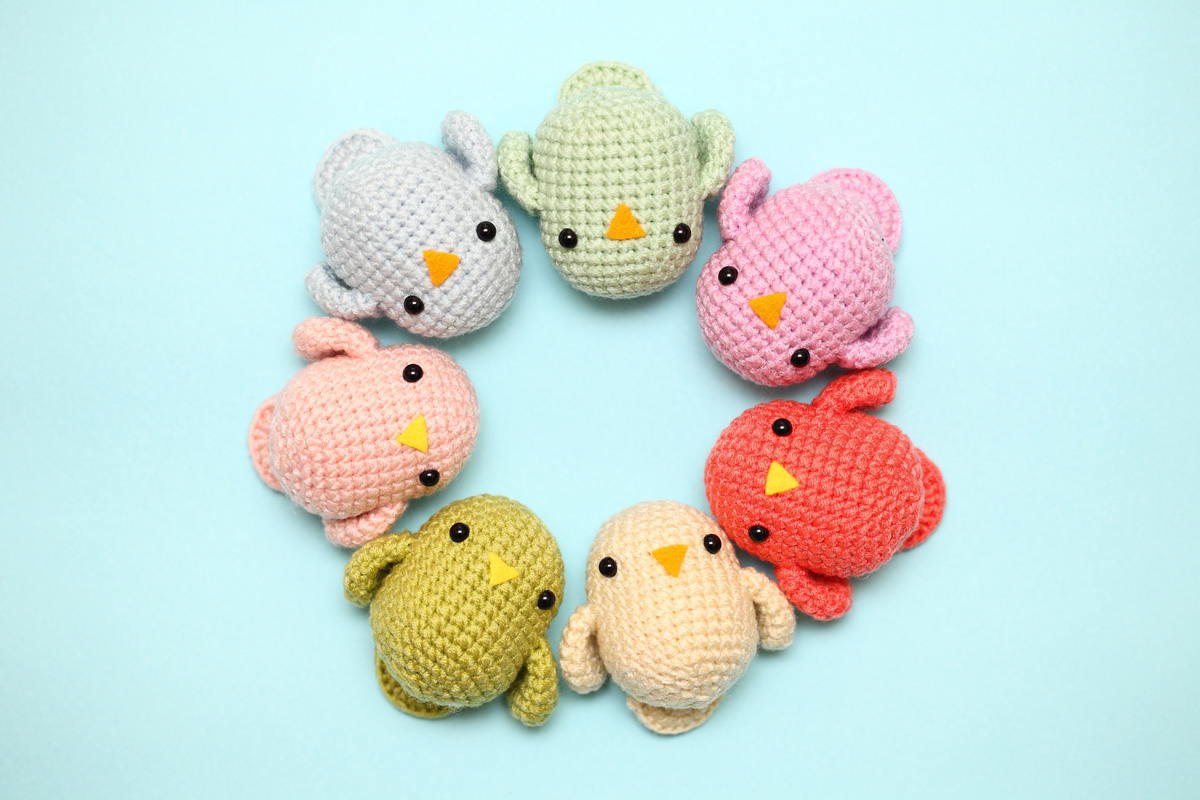 Birds of a feather flock together – I made these little birdies to give to my close girlies. I hope you all liked your little gift.
Creator: Xuan Nguyen
Pattern: Birds of a Feather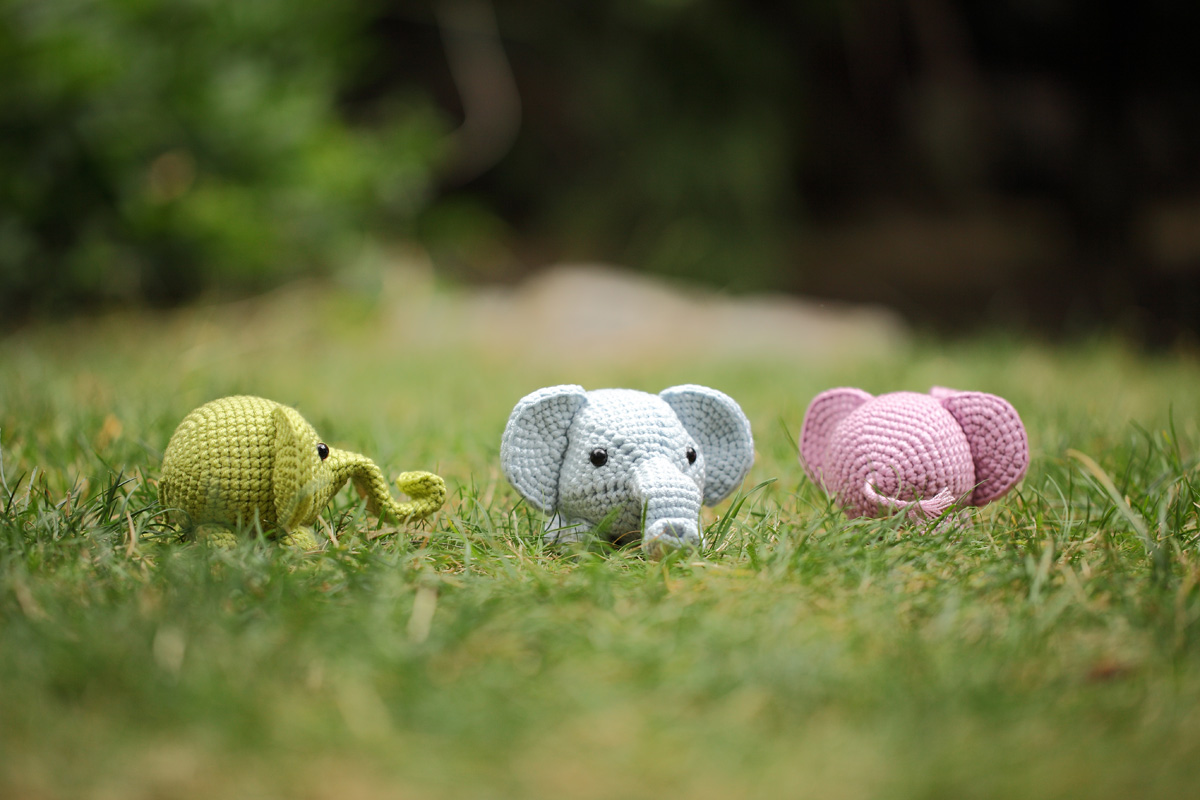 What's cuter than a baby elephant? Three baby elephants! They're so cute I couldn't stop at just one. I've named them Marcus, Miles and Gia.
Creator: Xuan Nguyen
Pattern: Lion Brand