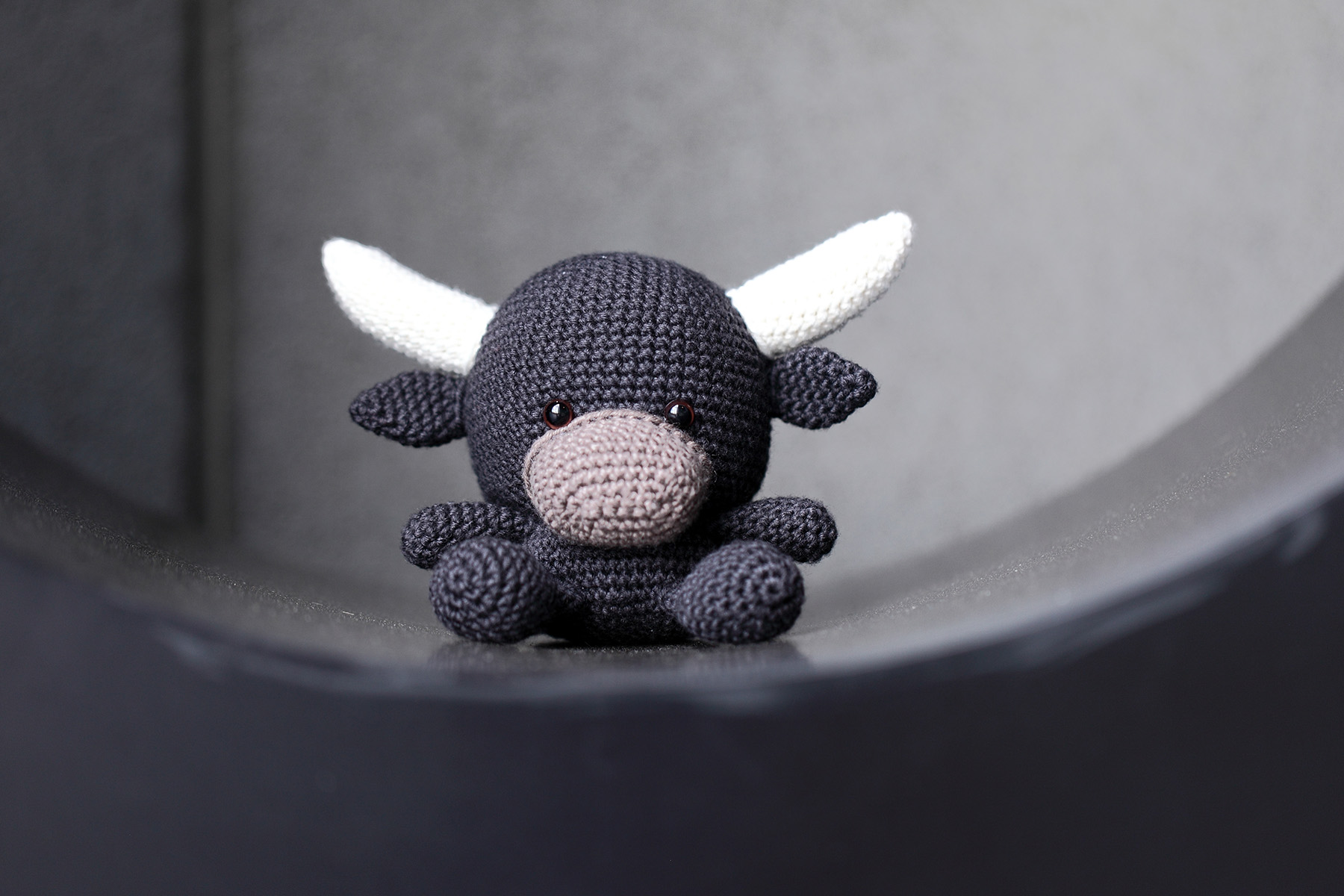 It's Bruno the Ox – the 2nd animal in the Chinese zodiac. In the Vietnamese zodiac, the water buffalo takes the place of the Ox.
Creator: Xuan Nguyen
Pattern: Xuan Nguyen
Update (6 April 2016): The Bruno the Ox amigurumi pattern is now available for purchase through our Etsy Shop.