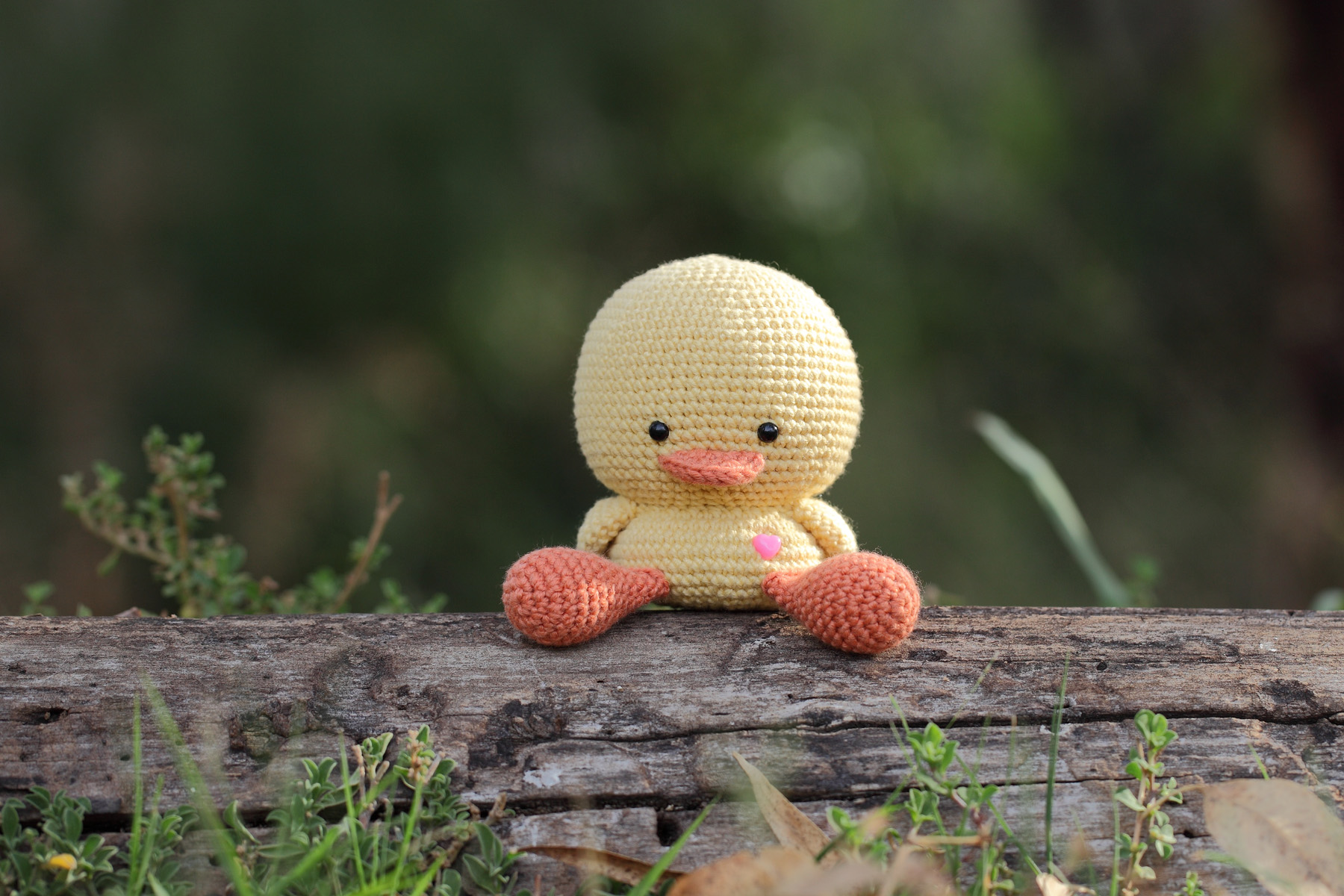 Quack quack quack, it's Henry the Duck. Our little feathered friend enjoys swimming in the local pond with his buddies as well as relaxing on his favourite log.
Creator: Xuan Nguyen
Pattern: Xuan Nguyen
Update (20 August 2013): The Henry the Duck pattern is now available for purchase through our Etsy Shop.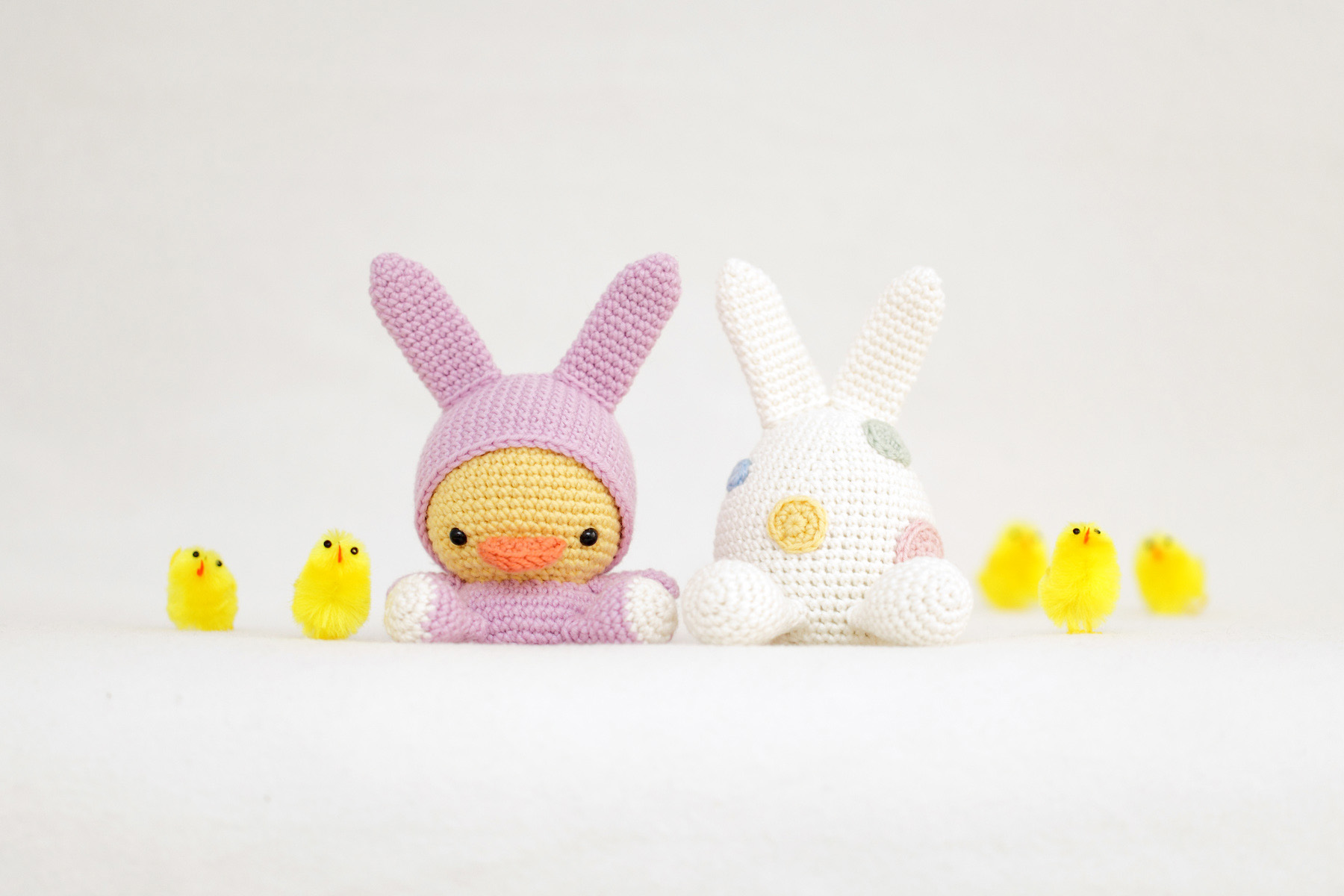 It's Easter time and Xuan has come up with the Easter Duckling dressed in a bunny suit. He's chillin' out with his buddy the Easter Egg. Happy Easter everyone!
Creator: Xuan Nguyen
Pattern: Xuan Nguyen